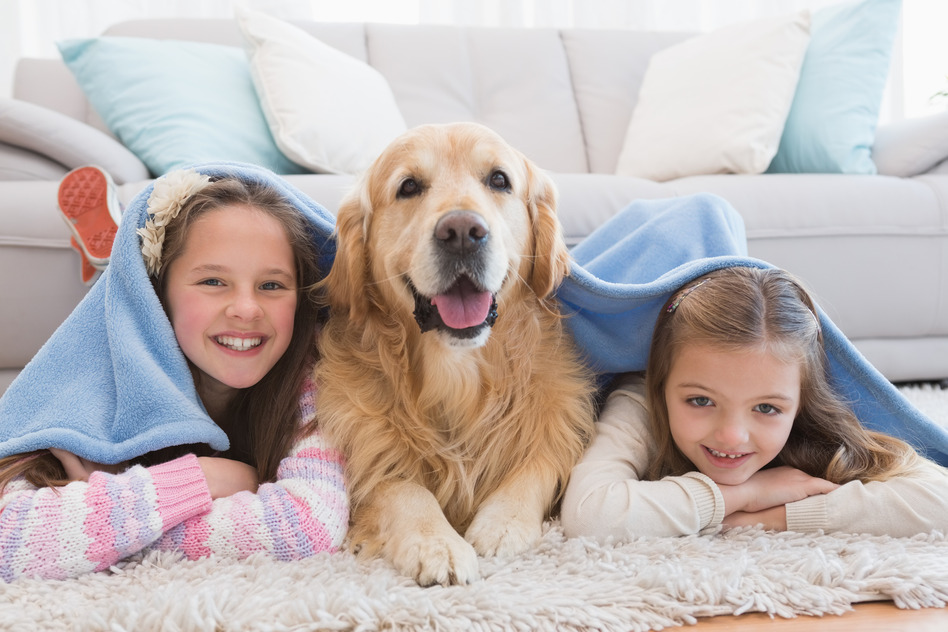 Old Man Winter is saddling up for his yearly ride into town, and if you're like most folks, now's the time when you'll want to start prepping your furnace for the winter months. We've put together a seven-step checklist that'll help you stay nice and toasty—and save some cash—when the mercury dips.
Step One: Inspect and Replace Your Filter
Replacing your furnace filter not only removes accumulated dust and debris, but helps you maintain healthy, clean air in your home and keeps your entire HVAC system cleaner. In fact, replacing your furnace filter regularly can actually extend the life of your HVAC system. Plus, a clean filter means lower bills, since your HVAC system doesn't have to work as hard with a clean filter as it does with a dirty, clogged one.
Step Two: Inspect and Clean Your Burners and Vents
Burners can easily accumulate dust during the long San Antonio summer. Be sure to check them not only for dust and debris (which can clog vents and disrupt air or gas flow), but poor alignment and potentially problematic rust—which could mean your burners need replaced.
As for your vents, be sure to double-check throughout your house for any registers that might be blocked by furniture, stored items, or other objects. A blocked vent can't do its job, and will not only make your furnace work harder, but could lead to overheating and higher heating bills. Don't forget to check both the supply registers (the vents that blow heat into your home) and the return registers (the vents that draw air into your furnace for heating).
Step Three: Don't Forget the Furnace Blower
All the components of your HVAC system are important, but when it comes to keeping your home warm in the winter, your furnace blower can mean the difference between "cozy" and "frozen." Oil your blower once a year, inspect it for any damage, and make sure it doesn't make any unusual noises when it's turned on. If you spot a problem, contact your HVAC expert immediately.
Step Four: Give Your Thermostat a Once-Over
As you already know, a broken or improperly configured thermostat can't control your system very efficiently. Give your thermostat a "test run," and monitor its response—it should fire up without any problems. And don't forget to switch it from "cooling" to "heating!"
If you've got an older model that has to be adjusted and monitored manually, consider speaking with your HVAC tech about replacing it. Your best bet is a set-back thermostat, which will give you complete control over the temperature of your home. Plus, they can be set to adjust themselves automatically while you're asleep or out of the house, saving you money on your heating bills.
Step Five: Sweep that Chimney!
There's no need to play Bert from Mary Poppins, but you should keep an eye out for debris, soot build-up, birds' nests, or other debris that could obstruct airflow. Blocked or clogged chimneys pose a serious fire risk, and if it's been awhile since your last inspection, give your local professional a call to have your chimney inspected and cleaned.
Step Six: Swap out Your Screens for Storm Windows
There's nothing quite like a bit of summer breeze, but in the winter, a storm window will keep the chilly air at bay—and help reduce the heat your home is leaking. Greater energy efficiency means a warmer, cosier home—and lower utility bills for you.
Step Seven: Give Your HVAC Expert a Call Early in the Season
Keeping your HVAC system in tip-top shape is certainly possible for DIYers, but for total peace of mind (and maximum savings), calling a pro to inspect and clean your system is the smart bet. Most professionals get booked up pretty early in the season, so be sure to make an appointment as soon as possible to make sure you're not left out in the cold.
It's easy to stay warm and save money this winter. Following these simple steps can help you get ready for a visit from Jack Frost, but if you've got questions about how your furnace works, or need a helping hand with preparation, reaching out to a local pro who can help you inspect, clean, and repair your system is the best way to keep your house warm and your budget in the green.
---