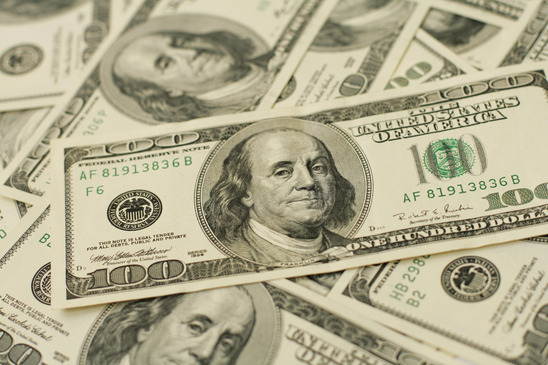 An Ounce of Prevention…
Summertime in Dallas means long, sunny days, lots of outdoor fun, and, of course, seeking refuge from the heat in the cool comfort of air conditioning. Life with AC is much more comfortable than the alternative, but when you're running a home air conditioning system all season long, it's important to make sure that system is running at peak efficiency to keep both your home's temperature and your bills nice and low.
That's why regular maintenance is so important. Like any machine, your HVAC system will benefit from routine maintenance that helps keep it clean, safe, and working as efficiently, and cost-effectively, as possible.
The Cowboys Preventative Maintenance Agreement
If you're looking to keep your system running at peak performance, you might want to consider the Cowboy AC Preventative Maintenance Agreement. This money-saving program not only helps improve your system's efficiency year 'round, but also saves you significant money on the cost of maintenance services.
For less than $180, you get more than $500 in services that benefit you throughout the entire year, including:
Air Conditioner Tune–up: A tune-up gives you a complete system check and clean, as well as coolant, fan, and electrical system maintenance.
Heating Tune–up: When winter rolls around, this service gets your system ready for the cold. Our techs will perform a safety check, inspect and clean your system components and filters, and perform routine electrical, fan, and duct maintenance to keep you, and your home, warm and safe.
Duct Inspection and Disinfectant TreatmentIs there more than air traveling through your ductwork? Our pros will inspect, clear, and disinfect your ducts to make sure your air is clean and healthy.
Chemically Cleaning the Condenser Coil: Your condenser coil is the backbone of your HVAC system, and keeping it clean and free of debris and dust helps improve efficiency and save you money.
One FREE Emergency Call: Nobody can predict the future, and having a free emergency call in your pocket can provide peace of mind, as well as quick and reliable repairs when you need them most.
A 15% Discount on Parts and Equipment: Who doesn't like saving a little bit extra? Signing up for our program means you'll pay less for any parts and components.
Priority Scheduling: Nobody wants to have to wait when their AC or furnace is on the fritz—and with our program, you won't have to! You can enjoy priority scheduling that will get a tech to your home, and your HVAC system back to top performance, faster.
As old Benjamin Franklin once said, "An ounce of prevention is worth a pound of cure." Whether you're keeping cool or warding off those chilly Texas nights, a preventative maintenance program is the smart way to save money on your heating and cooling bills—and help ensure problems with your HVAC system are solved before they even begin.
---